About
Art Director Yuri Kneppers studied New Media at the Dutch Film & Television Academy in Amsterdam and 3D animation in Arezzo, Italy.
He has a passion for imagery, whether moving or still, and has great love for emotional impactful experiences. He loves traditional media as well as the latest techniques in digital content creation.
Worked as cinematographer, (art) director and animator for over 17 years in the field of media production in The Netherlands, Italy and on Curaçao.
In 2012 he co-founded www.caribbean-legacy.com, an advertising agency on Curaçao which he ran together with Niels Boven until he founded Blacksand Film in 2018 in The Netherlands.
.
Portfolio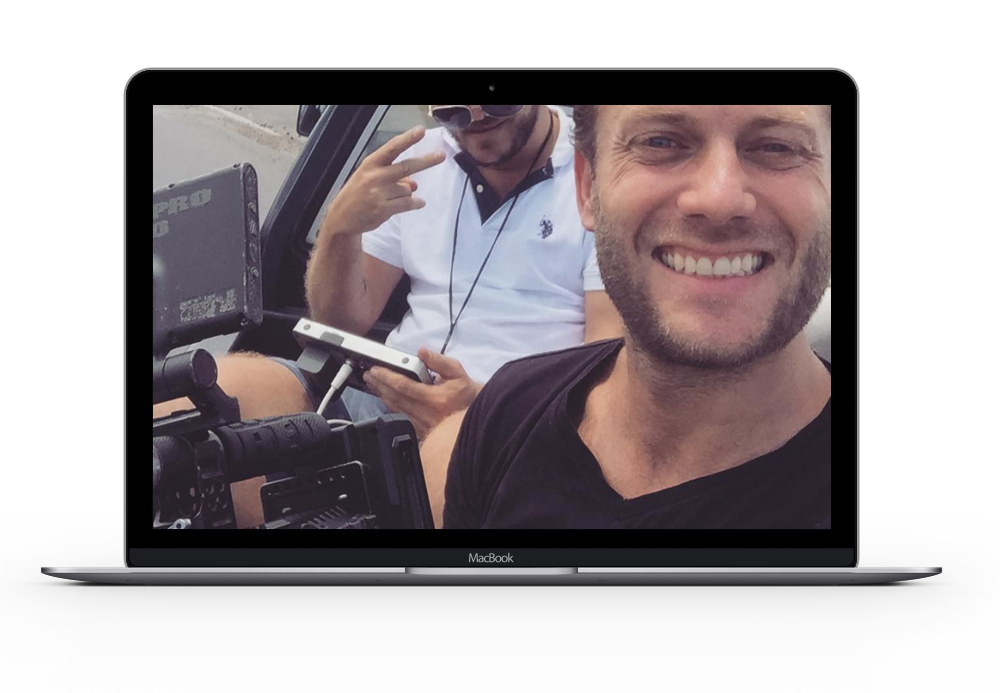 capturing & creating beauty
From the tiniest lifeforms to the biggest stories: the world is a magical place
Portfolio
A collection of my videos
Contact us
Get in touch!
Phone :
Email :
Address :
Thorbeckelaan 8 - 2181 VD - Hillegom