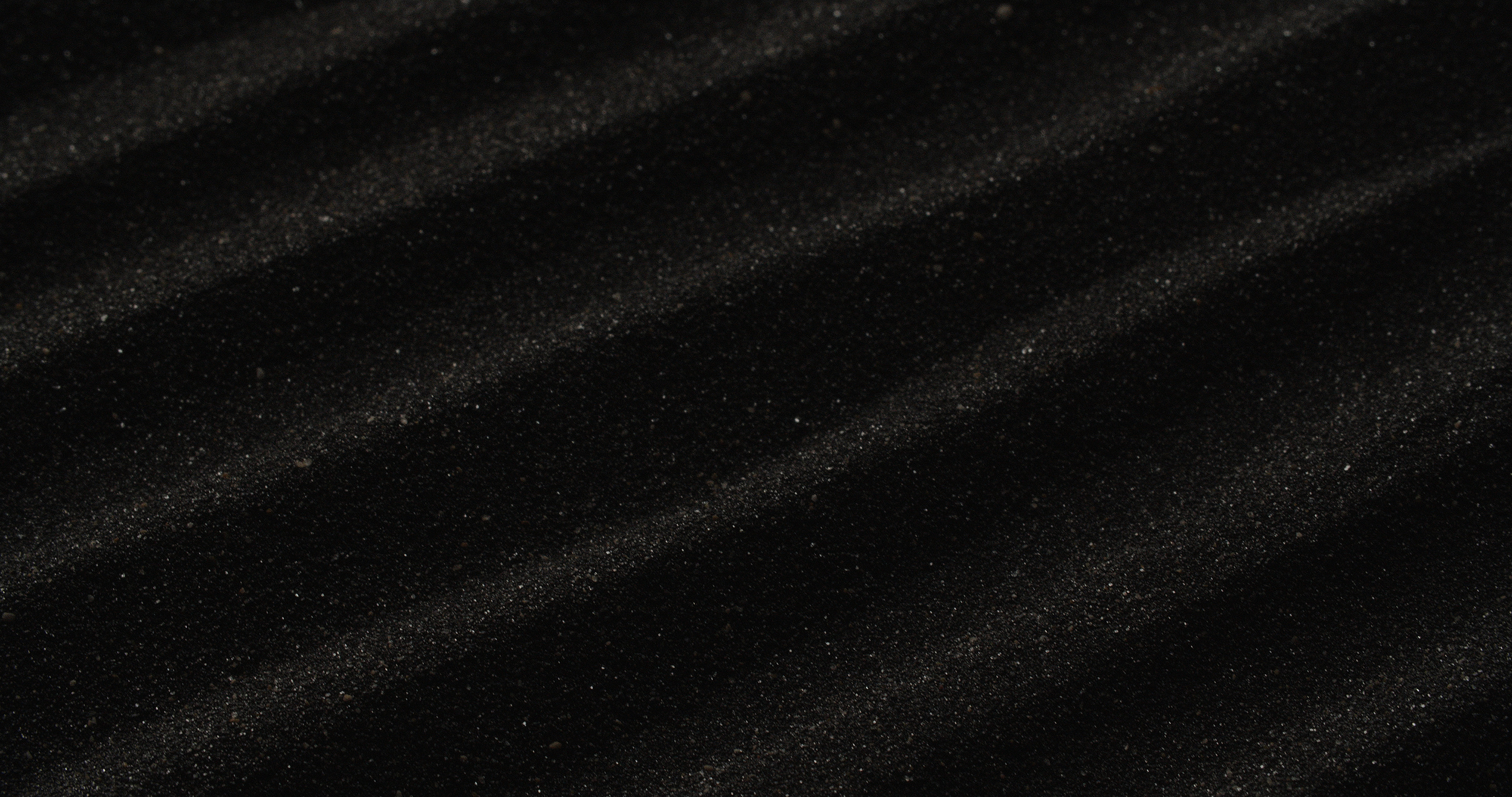 films & visuals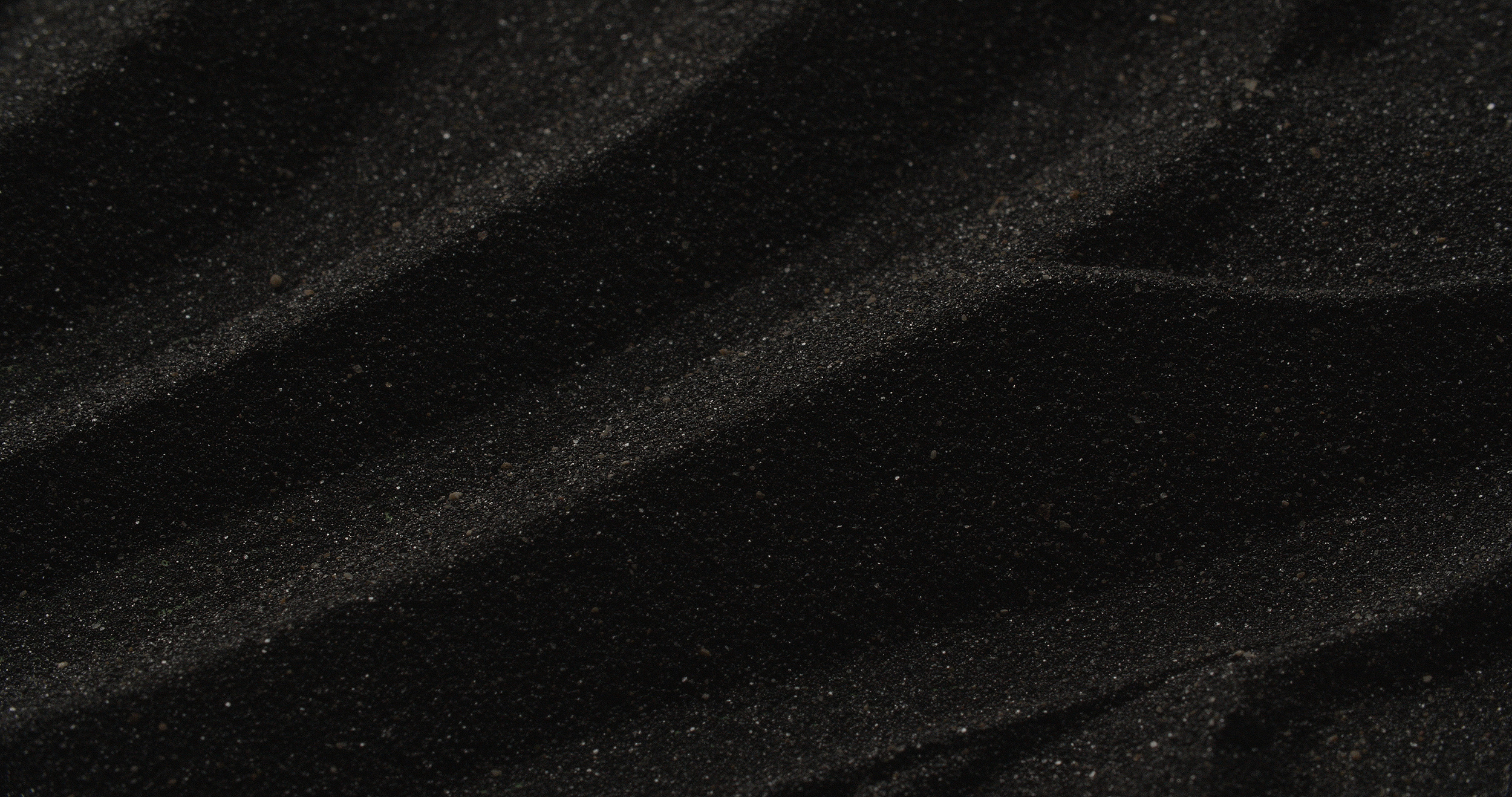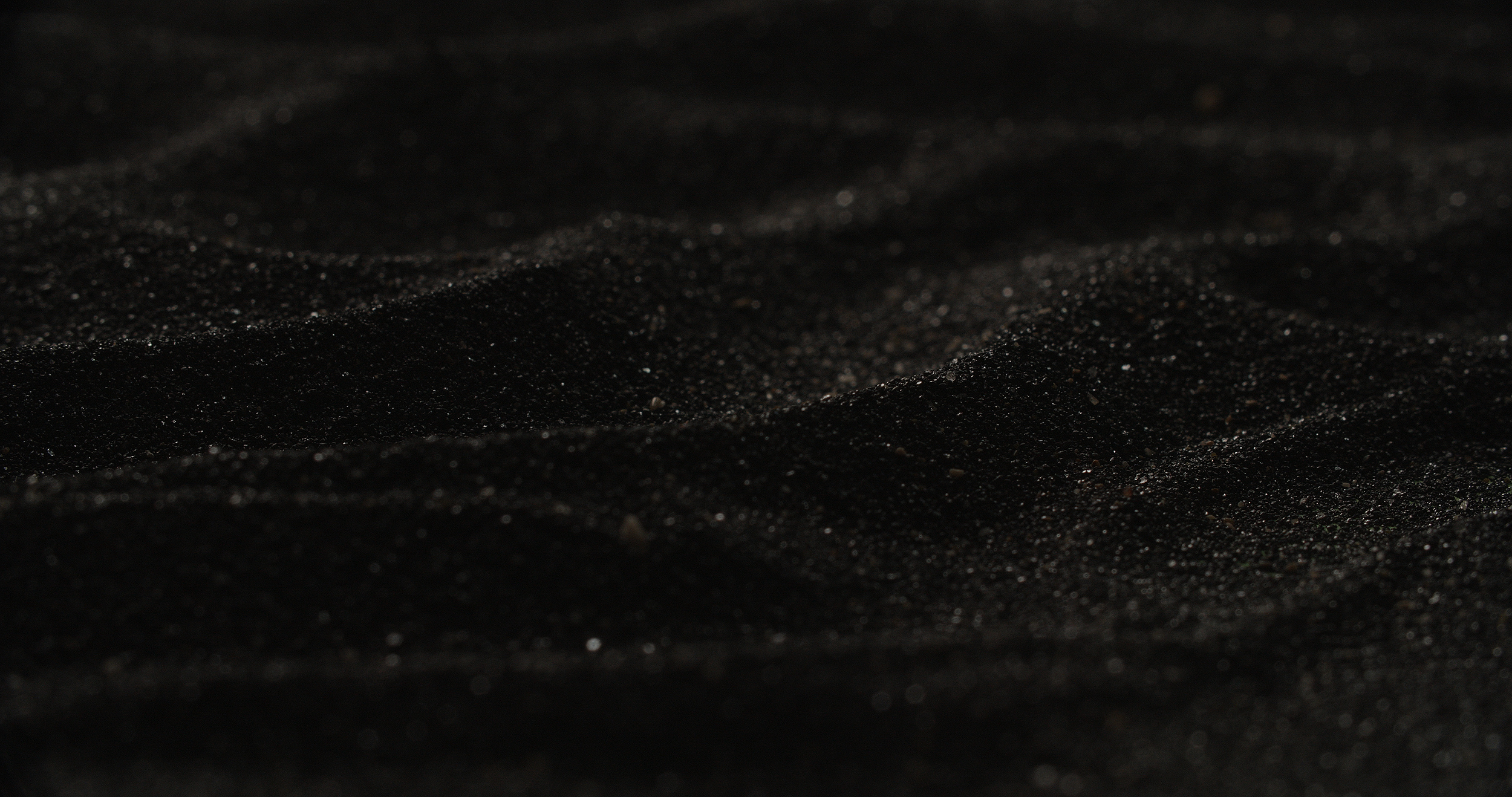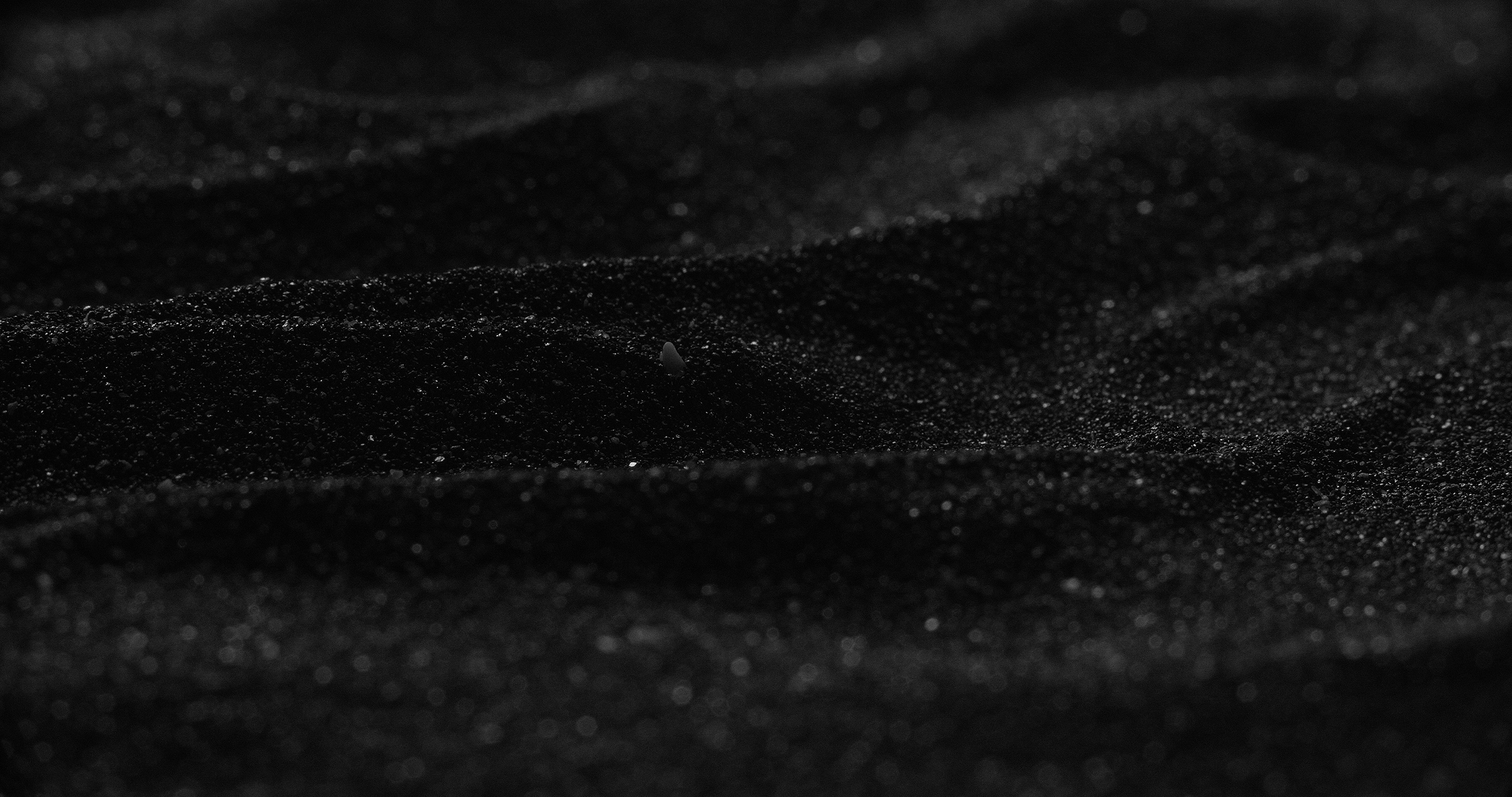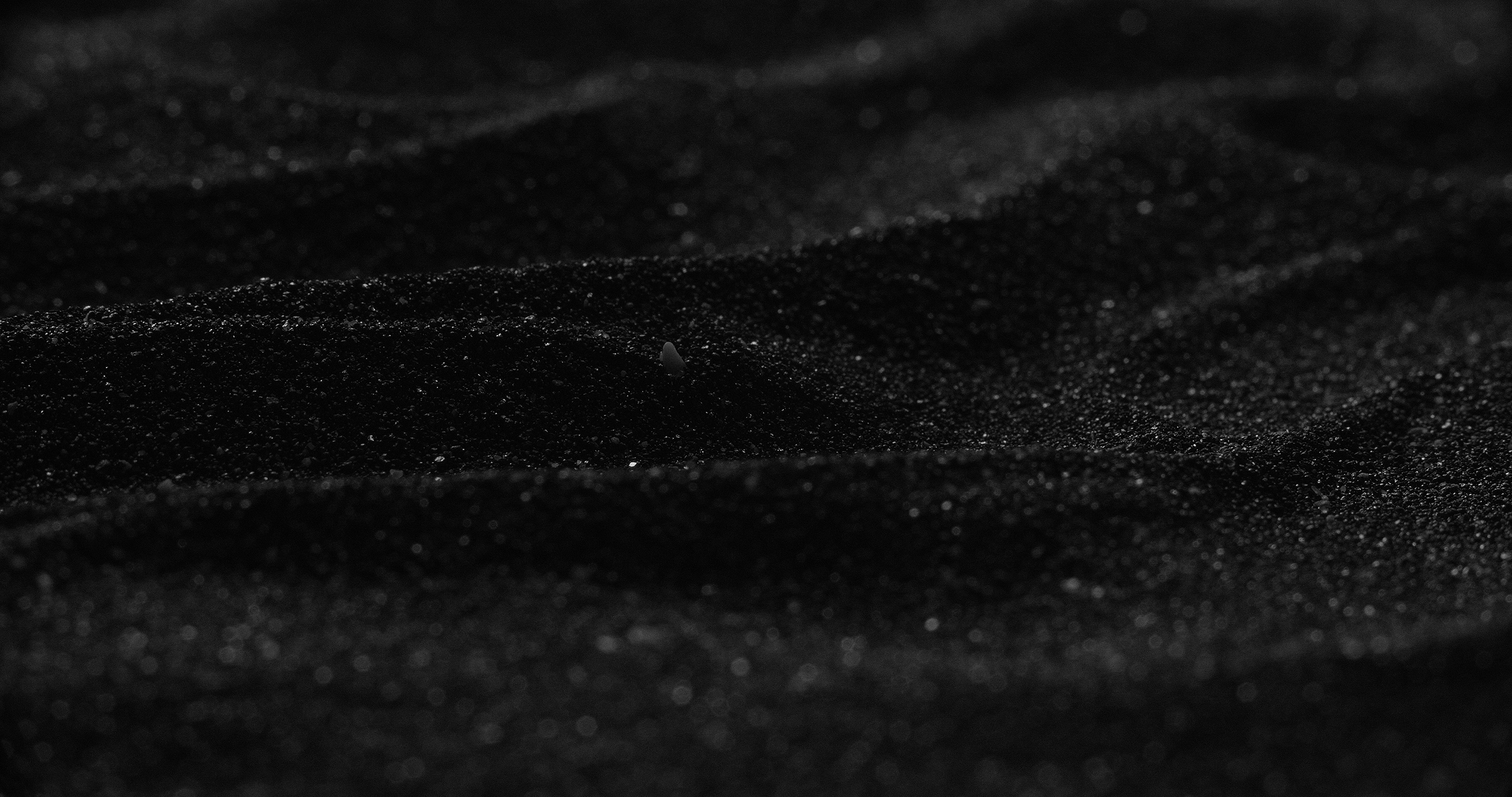 Blacksand Film specializes in visuals beyond the ordinary. Combining different techniques and methods to create a mood, a feeling, a message. Our products range from corporate to commercial to online visual content. Using film, photography, animation and compositing we tell your story.
About me
I studied new media at the Dutch Film & Television Academy in Amsterdam and 3D animation at Arcadia Studio in Arezzo, Italy. I've been working in the field of media production since 2003, starting on Curaçao as videoproducer and animator. I later moved to Italy doing freelance work in design and 3D visualisation. From 2006 to 2012 doing mainly motiongraphics and 3D animation projects for my company DutchMotionWorks in the Netherlands.
In 2012 I co-founded Caribbean Legacy on the Caribbean island of Curaçao which I co-operated until 2018 before moving back to The Netherlands. In this period I further developed my cinematography and art direction skills. Right now I am part of  Pixel Universe, a creative collective in Haarlem for video, postproduction, music production and photography. With our inhouse highkey-, lowkey- and chromakey studios and our combined expertise we can deliver a wide range of audiovisual productions. I have a big passion for imagery, whether moving or still, and have great love for emotional impactful experiences.
From small promo's and online content to corporate films and commercials
2D and 3D animation from online to broadcast
3D product- or architectural visualisation
Visual Effects and compositing postproduction for video and animation
360 video production and postproduction
Creative fine art photography & compositing